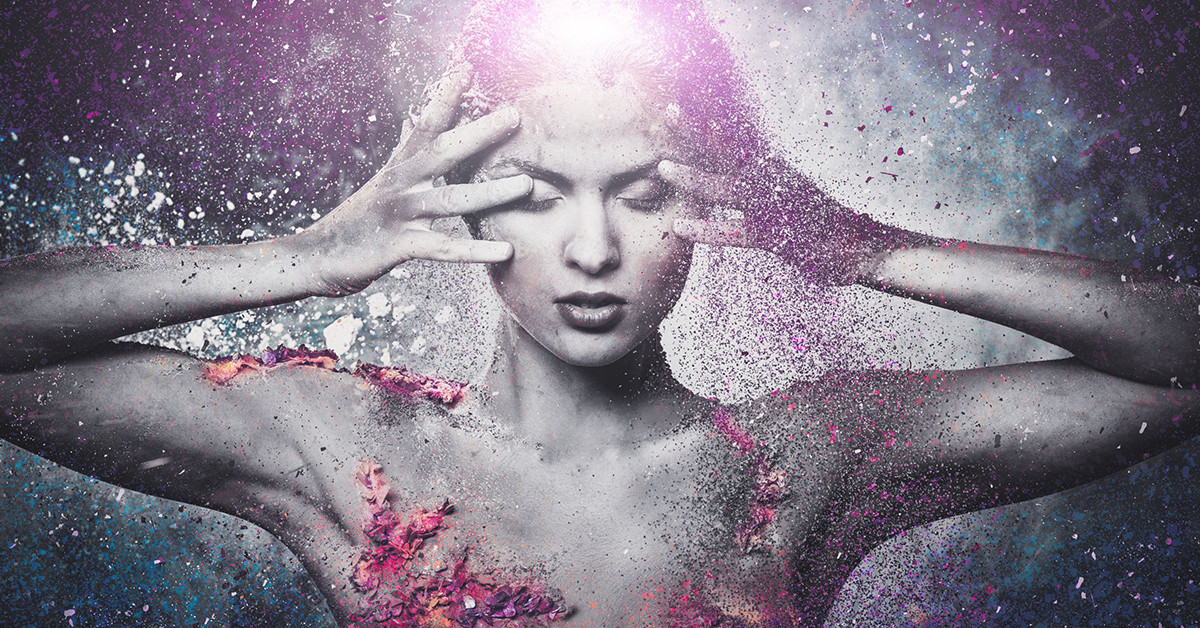 My Awakening – By Lisa Tetreault, LHMC
As I recall, my "awakening" started to surge forward about eight years ago. I had always dabbled in metaphysics but something clicked in 2012. I found Mastin Kipp's blog, "The Daily Love" and became intrigued. I liked how he used "The Universe" instead of religious dieties that I wasn't ready to follow. His blog was mostly quotes of authors with which I was not familiar. I started searching for books by the authors of the quotes that I liked the most. Each book recommended another author and another author until I was submerged into a whole new world and way of thinking. I found authors like Louise Hay, Nick Ortner, Kris Carr, Wayne Dyer, Dr. Joe Dispenza, Dr. Christianne Northrup, Doreen Virtue, Pam Grout, Esther Hicks, etc. I couldn't get enough of this new information. I remember reading "Journey of Souls" by Dr. Michael Newton which answered many of my questions and ones I hadn't even thought of!
Then I started my own blog not really knowing how much I had to say. I wanted to get some information out for my clients and possibly future clients. I had no idea I would write so many entries. I would sit down to write a few sentences about a topic and the next thing I knew I had written a whole page. I was in "flow" and time went by unnoticed. All of a sudden after writing 28 entries, I was done. I'd written all that was necessary for the time being. Very strange.
For many years, I was afraid to talk about spirituality with my clients for fear that they would see me as odd or judge me. Little by little I started to drop breadcrumbs into our sessions until I realized that the majority of the people I worked with were hungry to talk about this topic. Eventually, I left a big practice to go out on my own and actually advertise myself as a mental health counselor that incorporates spirituality for those that are interested. I am happy to report that my solo practice is really busy and I love my work even more than before. It's so fun to be a "Wayshower" and watch others "wake up."
So no epiphanies or big events started my awakening but I'm grateful for this shift and look forward to continued spiritual growth and ascension as well as the progress and growth of my clients. We are all looking forward to "Waking up in 5D." (Maureen St. Germaine book)
Namaste
Lisa Tetreault, LHMC