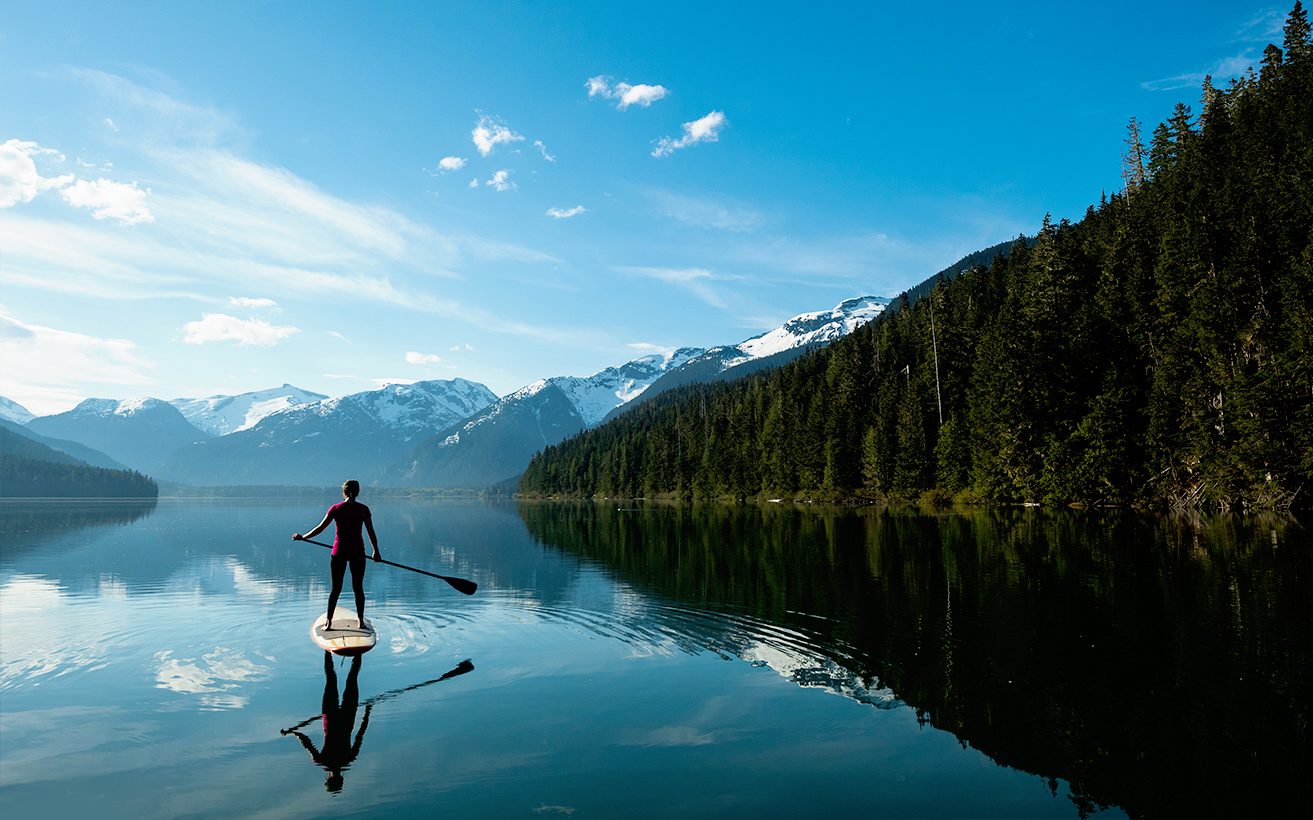 Be Guided by Peace
I remember one afternoon as I was going home from work. I suddenly felt an immense discomfort resonate from my heart to the rest of my body. Prior to this, I decided that I wasn't going home early like usual, opting to go to a nearby computer shop to play a few games. I was riding a jeepney about 15 minutes away from my destination and 5 minutes away from home. Something didn't feel right however, as the strong discomfort in my body continued. It was as if my spirit didn't agree with the decision I was about to make. So there and then, I made a decision to just move my plans to another day. I departed at the usual spot near home and immediately as I left the vehicle, the lack of peace I was feeling disappeared. Maybe it was fumes, the heat, or the air I assumed. A few minutes later, as I reached my room with a few snacks in hand, it started raining immensely. It was as if a typhoon had suddenly decided to conjure itself in my location. In a matter of minutes, the streets started to flood. Then I realized, if I had pushed through with my decision, I would've been out there stranded with no way to get home.
There have been a lot of instances in my life where peace became the defining factor. Even if something looked right, and made sound logical sense, a lack of peace made me think twice. I've never regretted any decision I've made since applying this principle in my life. If you think about it, it does make sense. A lack of peace in your life means you leave space for other things to come in. Worries, stress, fear, and even a sense of condemnation develops when you decide not to go with the peaceful option. Ultimately, this decision I've made to prioritize peace has made life less stressful, and I could definitely feel the effects on my body.
Whenever I have this feeling that something's amiss, I take a step back and think, feel, and give myself space to breathe. We have grown accustomed to relying on things that are tangible but forget that a lot of the reality we live in is a byproduct of something or someone that is beyond this tangibility. We feel spirits around us, we sense when there's tension in the environment, and we feel distress when something doesn't feel right. A lot of times we wonder how God communicates with us and I believe that one of the most common ways He tells us when something is wrong is through a lack of peace in your heart. After all, Jesus came to preach the gospel of grace and peace.
I think back to all of the problems I've encountered, all of the bad situations, and all of the mistakes I've had to endure and remember the point where it all started. It usually happened because  I decided to take a road knowing that I didn't have any peace in my mind and heart. Sure, at times the decision we make for peace may seem counter-intuitive, counterproductive, logically confusing, but God sees the things that we don't. I remember an acquaintance being offered a big job, one that would dramatically change her income, and seemingly improve the life of her family. For some reason, it didn't feel right with her. I told her, that she should probably wait, because the lack of peace she was experiencing might be a sign of something else. Another acquaintance took the same opportunity immediately. After a month, the company dissolved without paying any of its employees the promised amount. Then I remembered what my friend experienced and I thought, yes, the lack of peace in her life meant something, and following a peaceful path had proved to be the better route.
So whatever it is you're experiencing right now, if you're thinking about making a decision that your heart just doesn't feel at peace with, choose another path. Even when things don't make sense, trust that God will look after the things that we don't fully comprehend.