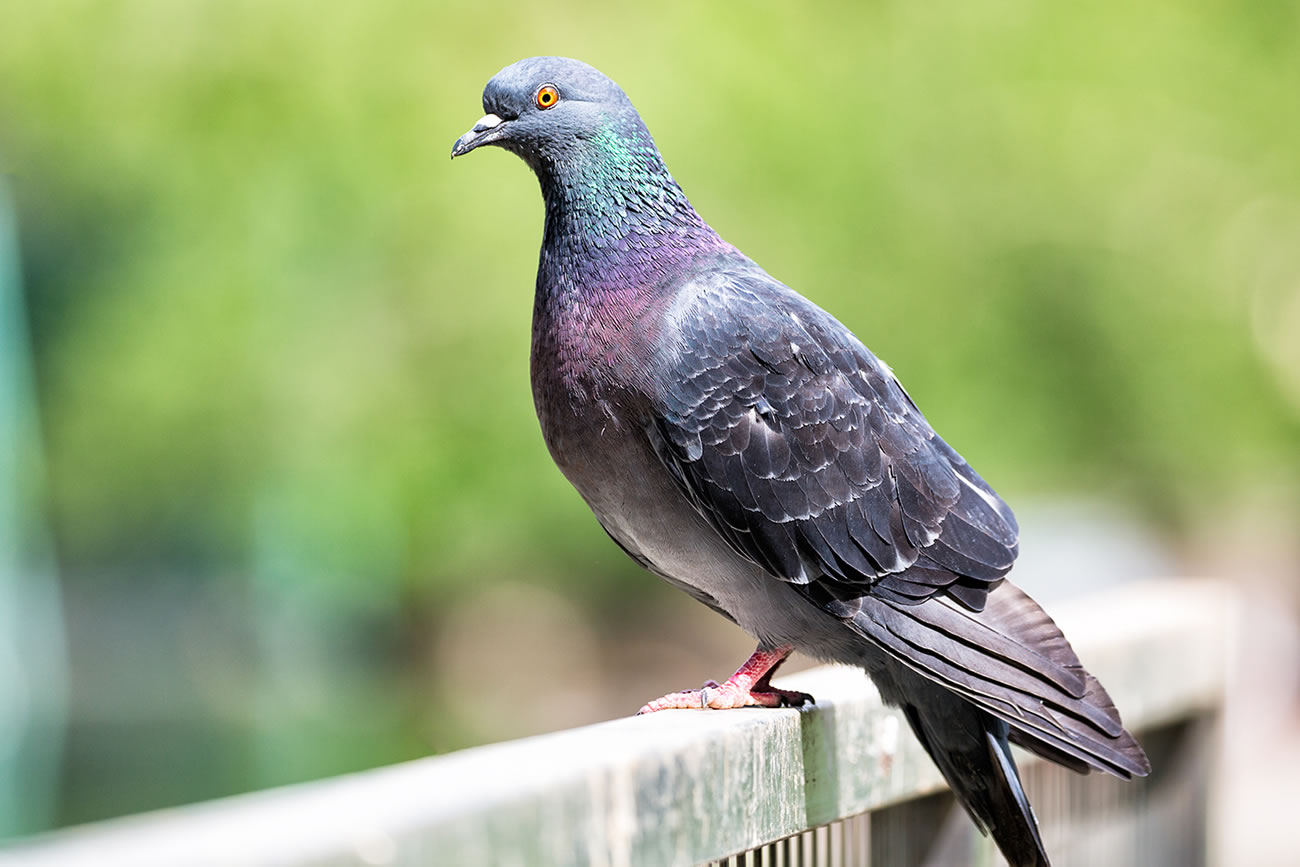 A Sign from Heaven
When my brother John died, I thought I was never going to get through it. I had been with him three months prior to his death. I had watched him deteriorate with alcohol and drugs. When he was not drinking or taking drugs, he was the kindest, most gentle person you would ever want to be around. He radiated happiness and humor. He would put his arms around me and tell me what a wonderful sister I was to him.
He left me and my family in September and moved to another state. We talked on the phone at least three times a week. He shared with me what was going on with him, and what his dreams were for rebuilding his life. I tried desperately to keep him uplifted.
Then two hurricanes hit his state back to back. He lost his job because they had to close due to flooding. Slowly, the phone started being more and more silent. I tried earnestly to reach out to him and he would not answer. I stressed over the situation and I prayed that he was okay. My brother had been such a lost soul. He needed constant reassurance that he was going to be alright and that his life was going to be successful.
With no connection to him at all, I called his wife. She lived in the Islands. She flew over to where he was living. When she arrived at his apartment, she called and told me that he was sick and very high on drugs. She asked me what I wanted her to do, and of course I said to take him to the hospital. She left him there and returned to his apartment not knowing that he had refused to stay at the hospital because he was not able to get the drugs to keep his high going. The next thing she knew, he had returned to his apartment.
She immediately called me back and said she was at a loss as to what to do next. I told her to call the ambulance. She stated he was in very bad shape, and he could hardly breathe. She followed the ambulance and continued talking with me on the phone saying the driver had stated that he didn't think John was going to make it. After we hung up, I hovered by the phone anticipating her next call. Fifteen minutes later the call was what I had dreaded. His heart had exploded and he had died. I was totally devastated.
I could not find the inner strength to recover from the death of someone who I had so dearly loved. I told my husband that I didn't know if I was ever going to be able to recover from the depression that I felt starting to overcome me. At night I would go outside and look up in the sky and talk to God to help me. One night, I asked God for a sign that John was Okay and was with my Daddy in Heaven.
The next day I was standing outside on our back deck looking out at the water. The next thing I knew, a pigeon flew down and sat right next to me. I smiled so big! I knew this was the sign I had asked for. You ask, how did I know this was the sign that my brother was okay and was with my Daddy in Heaven? I know because my brother, when he was a young boy, had healed the broken wing of a pigeon. He had been committed to that pigeon until it was totally well and able to fly away. I then knew then that this pigeon was the sign that God has healed my brother and he in now without pain. I knew then that my healing had also begun.